We are proudly taking part in organizing the Enneagram International Conference held in Egypt this year from 7 to 9 February. It will take place in Le Meridien Pyramids near the ancient civilization of Pharaohs to reflect the energy of wisdom and spirituality.
The Enneagram is a system that identifies personality types of people and how they manage their emotions. Basically it combines 9 types of personality that relate to one another in a diagram.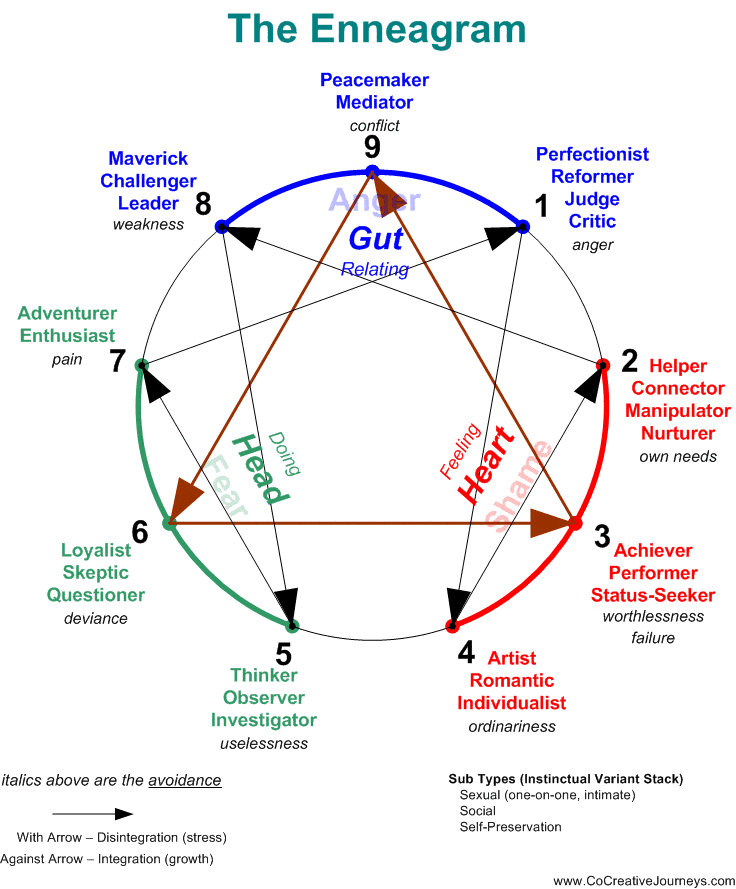 Enneagram is a Greek word: Ennea is the Greek word for nine and Gramma means something that is drawn or written. There will be speakers from the Enneagram community coming from different countries to discuss and reflect on new concepts and applications of this system.
We will take the speakers on a spiritual tour on the 6th of February; the day before the conference, to be inspired by the history of Ancient Egypt and its spiritual energy. A great start to 2020 and this new decade!